Introduction
Antwerp Concours d'Elegance is a high-level classic car event, presenting rare and exotic sports- and luxurycars, prewarcars, racecars and one-offs from all European countries.

Launched in the summer of 2005 in the heart of Antwerp near the river Schelde, Antwerp Concours moved to more romantic settings such as Kasteel Byckhove (2007 and 2008) and Kasteel Cantecroy (2009).

In 2021, we celebrate 16 years and we are very much looking forward to welcoming you for the 11th time already at Kasteel Belvédère in Wijnegem.
Hope to see you again next year for another great edition of Antwerp Concours d'Elegance!
Best regards and stay safe,
Nicolas Van Frausum & Soraya Pedrido, A.C. Driving forces
Antwerp Concours d'Elegance
2020AC edition has been cancelled due to Covid-19 pandemic (update July, 28, 2020)
---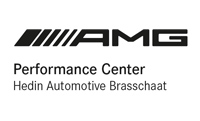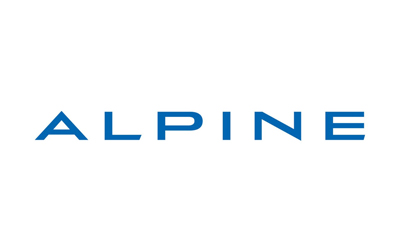 ---
Our 2021 edition
Some 100 exceptional motorcars will be displayed and a selection of classic- and supercars will be presented before public and jury in true 'concours' style . Entries are invited starting from January 2021!
---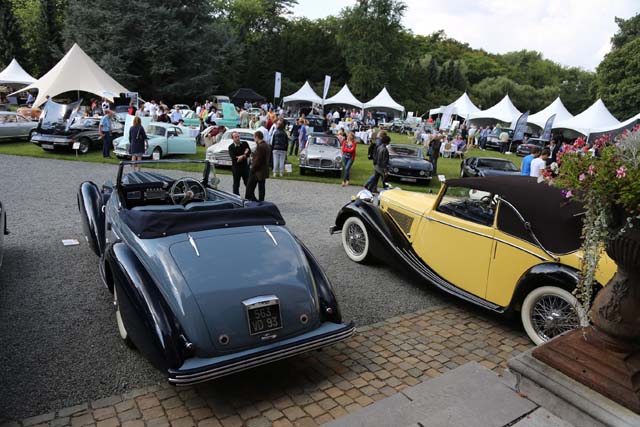 Watch the video
You missed our previous Antwerp Concours editions ? Just click the link below and enjoy our 2018 collection of Maserati's with a flight over the manicured Belvédère concours lawn.
Curious what to expect while visiting our 16th Antwerp Concours d'Élégance edition? Join us next year (new date tbc) to witness yourself a unique 2021 Prewar exposition … and much, much more !
---
Visitors
Visitors entrance fee is 15 euros (including Icons of Elegance 2021 Concours Guide)
Free entrance for children under the age of 12.
Free parking and premium shuttle at your service.
---
Press
For press inquiries or accreditation please contact info@ecuriebelge.com